LOOPDEDOO Necklace Kit toys for girls (LKEN5-V6)
Price

RM41.90

Product SKU
LKEN5-V6
Brand
Craft Tastic
Size (L x W x H)
16 cm x 4 cm x 16 cm
Availability
In Stock
Quantity
Description
Highlight
• Loopdedoo creativity becomes stylish necklace fashion!
• Design and create beautiful, unique, versatile necklaces in minutes with the Loopdedoo Spinning Loom. (loom sold separately)
• Mix up the colour patterns, experiment with the weaving styles, and then add on the rings to start getting stylish.
• Create necklaces in sections, then mix them, match them, swap them or twist them together using shiny rings and links!
• Wear them short or combine sections to make longer necklaces or even belts!
• Contains: 12 vibrant skeins of embroidery thread, 16 silver-toned rings
Content:
12 vibrant skeins of embroidery thread, 16 silver-toned rings,
Highlights:
Loopdedoo creativity becomes stylish necklace fashion!
Design and create beautiful, unique, versatile necklaces in minutes with the Loopdedoo Spinning Loom. (loom sold separately)
Mix up the colour patterns, experiment with the weaving styles, and then add on the rings to start getting stylish.
Create necklaces in sections, then mix them, match them, swap them or twist them together using shiny rings and links!
Wear them short or combine sections to make longer necklaces or even belts!
Contains: 12 vibrant skeins of embroidery thread, 16 silver-toned rings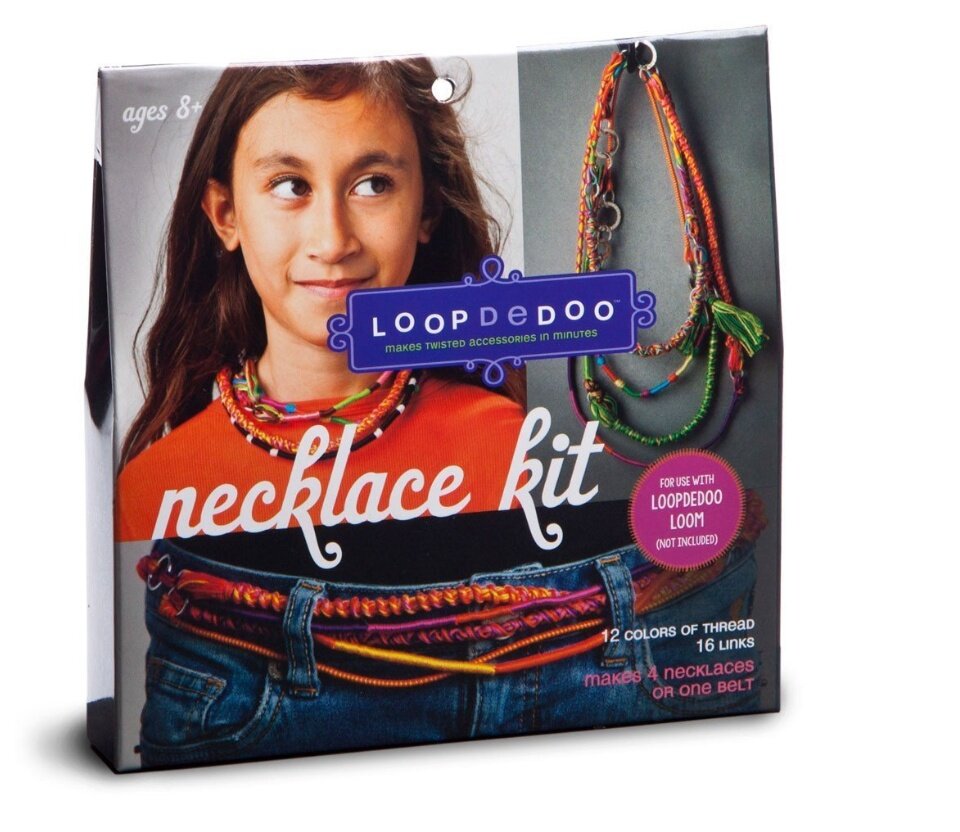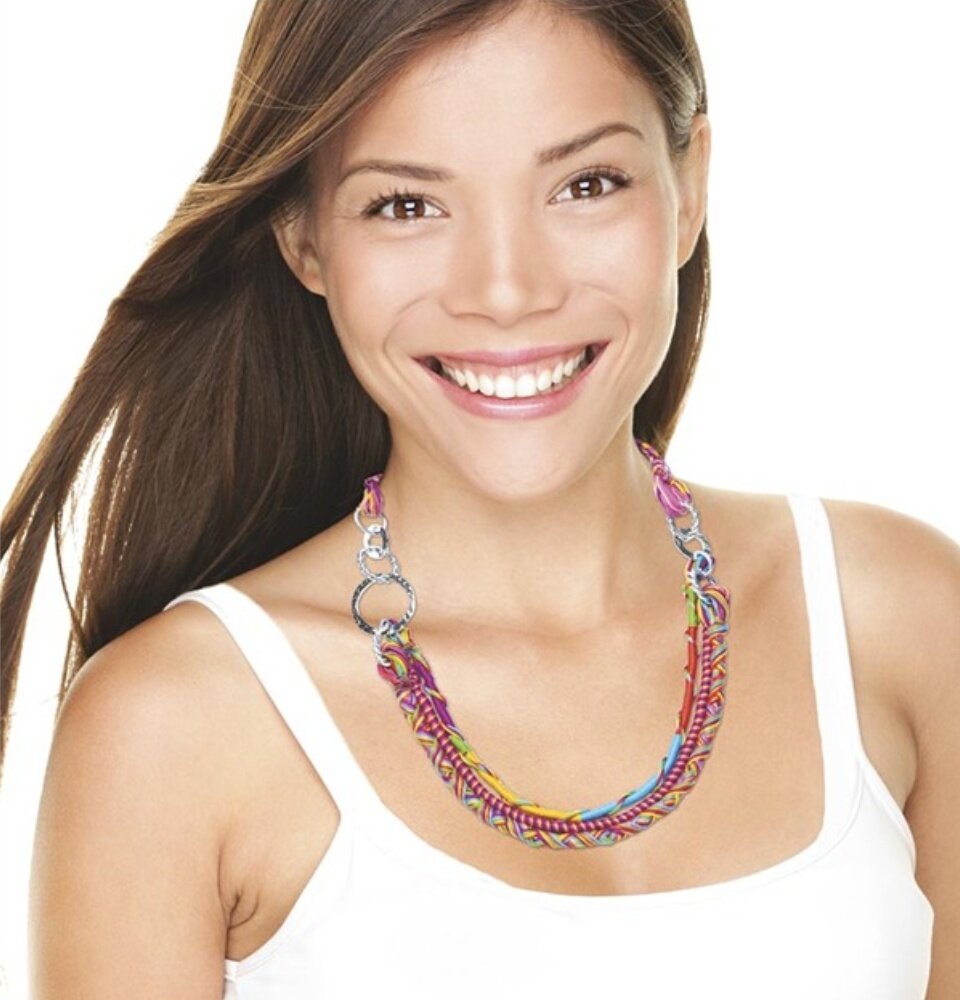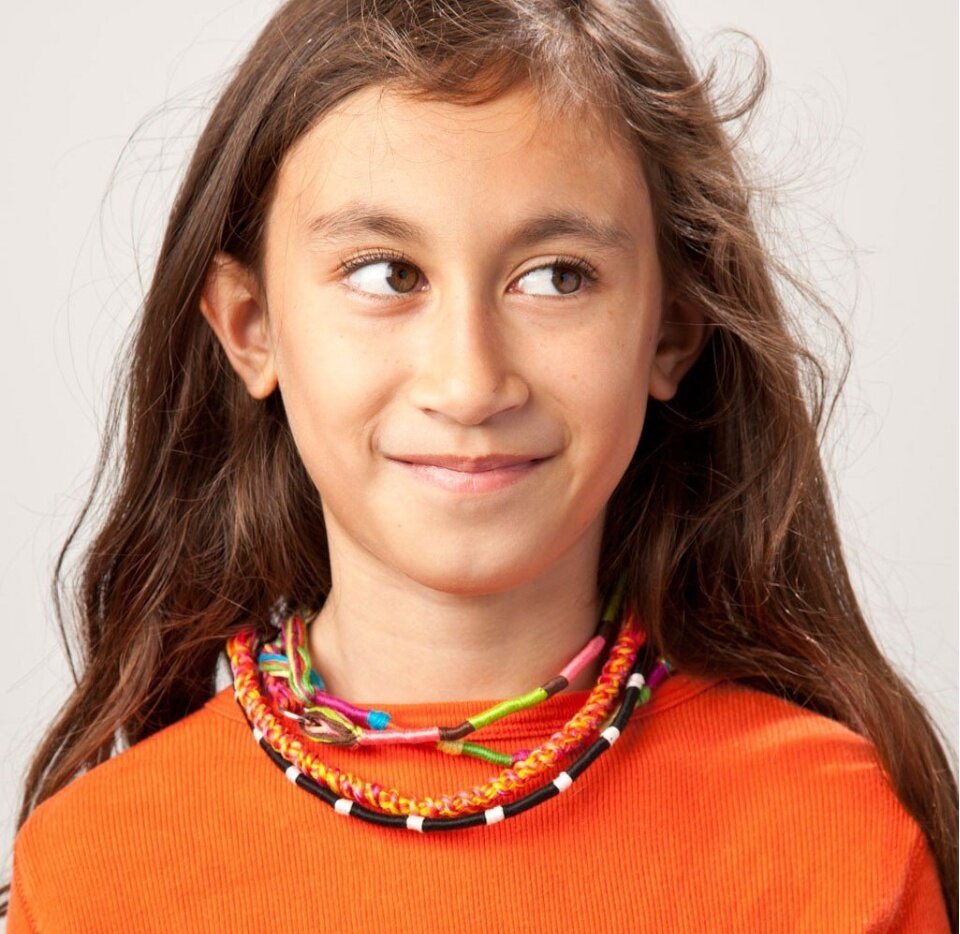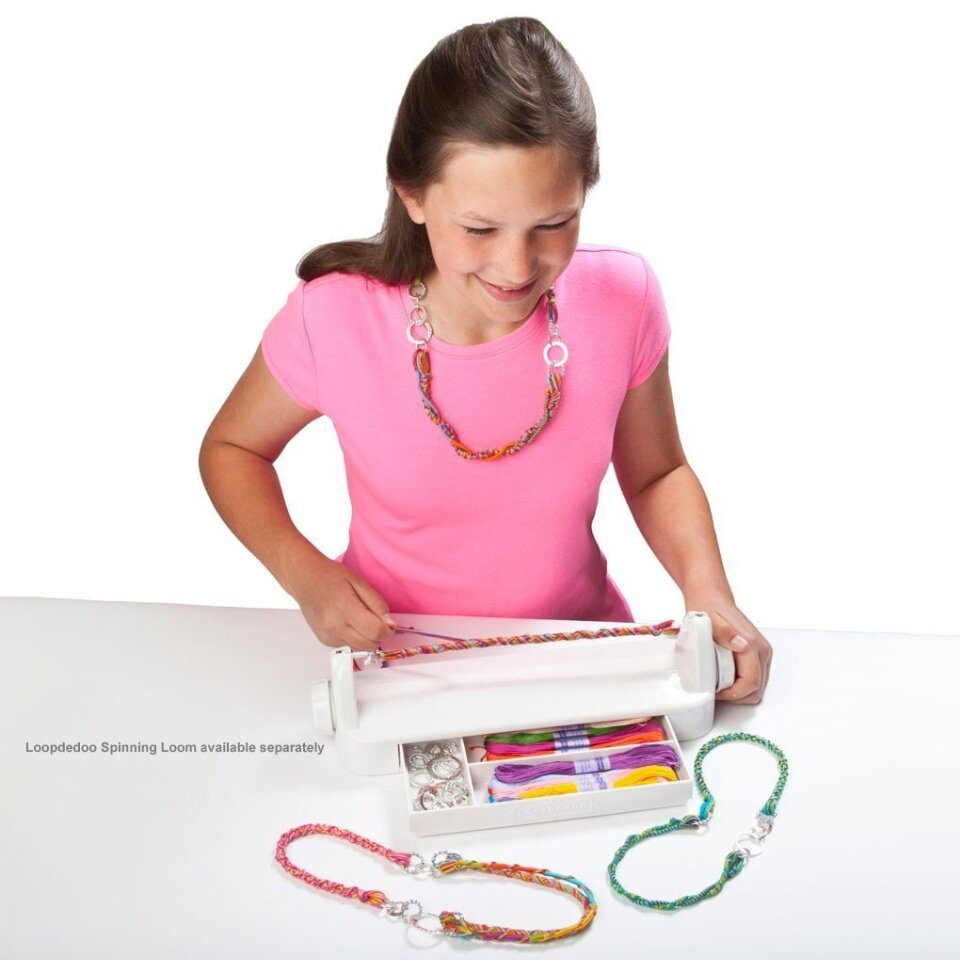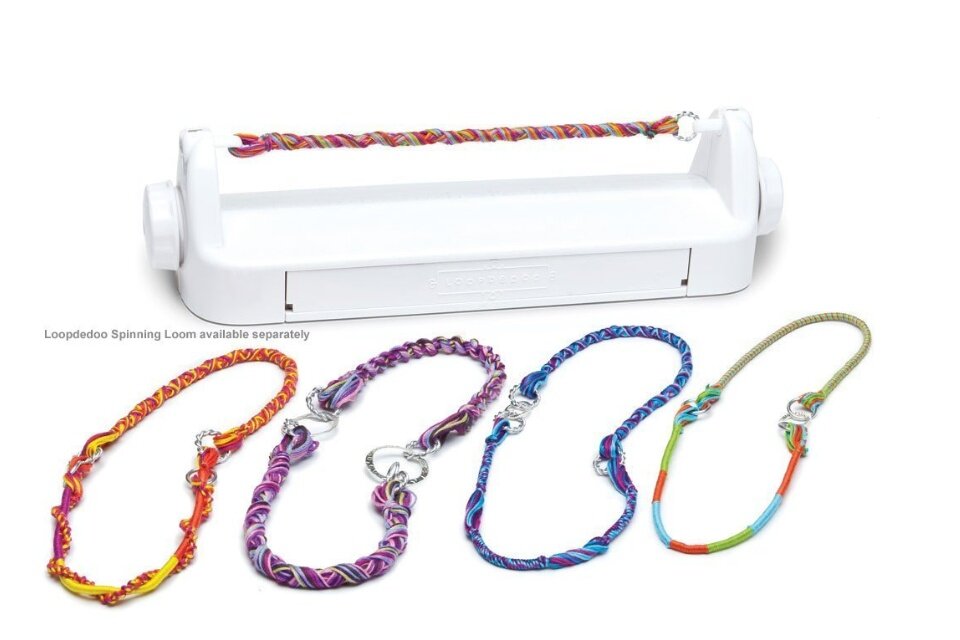 What's in the box
Content:
12 vibrant skeins of embroidery thread, 16 silver-toned rings,